I am a historical recreationist making videos about medieval and renaissance historical sewing, calligraphy and scribal arts, tutorials, and more. I mainly play in the SCA but also veer into fantasy LARP and Renaissance festival territory.
Opus Elenae YouTube
Subscribe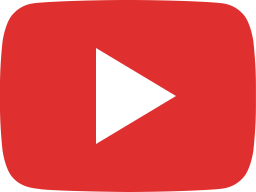 Handles for my mirror box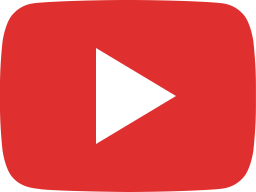 I Wove My Own Camera Strap!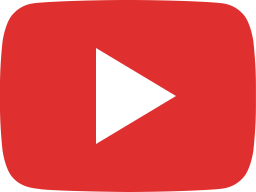 Three looks (one dress)

Opus Elenae Instagram