I am a historical recreationist making videos about medieval and renaissance historical sewing, calligraphy and scribal arts, tutorials, and more. I mainly play in the SCA but also veer into fantasy LARP and Renaissance festival territory.
Opus Elenae YouTube
Subscribe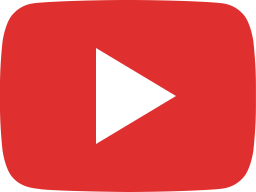 Viking Parachute Pants?! Making a Pair of Hedeby Trousers [CC]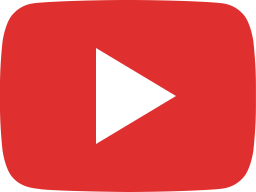 I try MMA: a Medieval Midwife's Apron!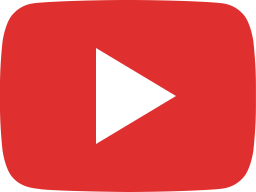 My Secret to Amazing Stencils! (And Another Hood) [CC]

Opus Elenae Instagram